06/20/2022
Cleveland PAC event a big success, Cincinnati (June 23) and Columbus (June 30) events coming up
*Non-profit organizations should not forward this email as it deals with political action committee (PAC) business.
Cleveland event a big success! Last Thursday, members from Northeast Ohio joined LeadingAge Ohio partners and associate firms to raise money for the LeadingAge Ohio PAC at Great Lakes Brewing Company in Cleveland as the first stop on the summer PAC Brew Tour. In addition to some great beer and food, a number of state legislators stopped in to spend some time with our members.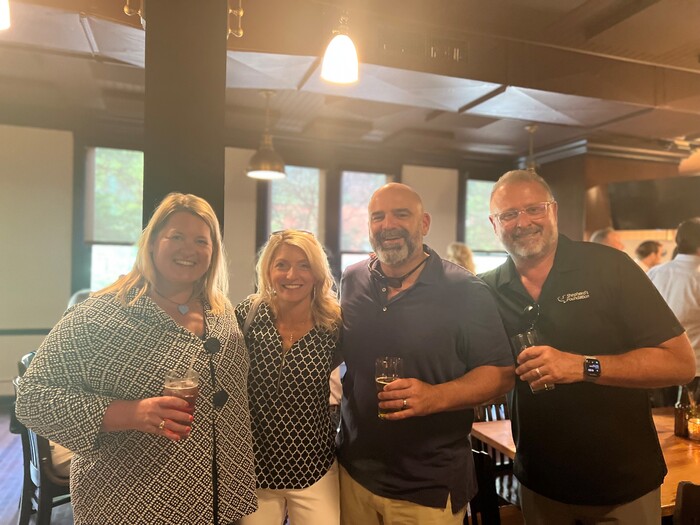 Cincinnati Brew Tour stop this week. If you missed out in Cleveland, fear not. Join LeadingAge Ohio staff, legislators, and members in the southwest region on Thursday, June 23, from 5:00-7:00PM at Sonder Brewing in Mason. Representative Bill Seitz, Representative Jessica Miranda, Representative Sara Carruthers, Senator Steve Huffman, Senator George Lang, Senator Bill Blessing, and others are planning to attend and enjoy some time with our members.
The final stop of the tour will be Thursday, June 30 at North High Brewing in downtown Dublin for all of our central Ohio friends. We hope to see you at these next two PAC events! If you have any questions, please contact Patrick Schwartz at pschwartz@leadingageohio.org.